Fertigen Sie rahmenlose Scheibenwischerblätter mit mehreren Passformen, die für 99% Modellautos geeignet sind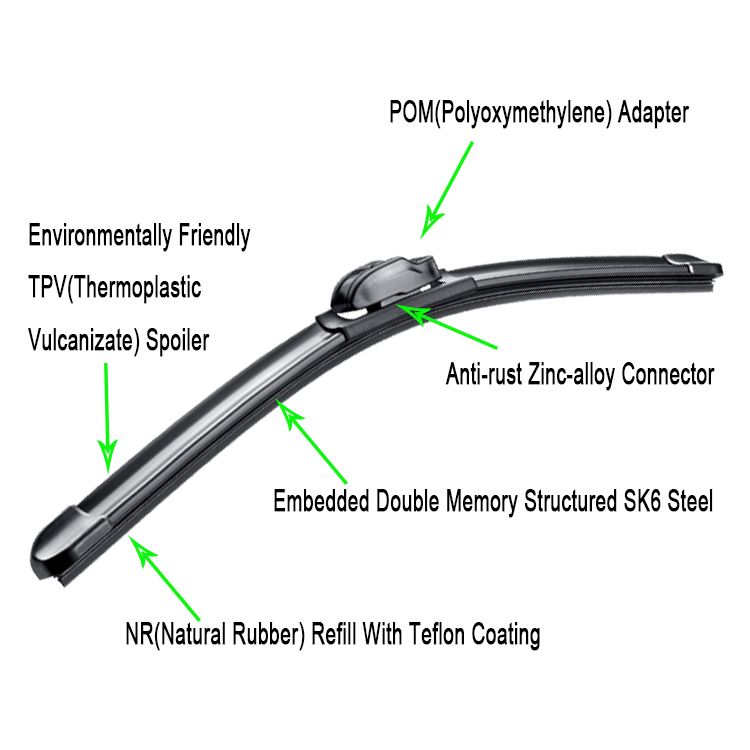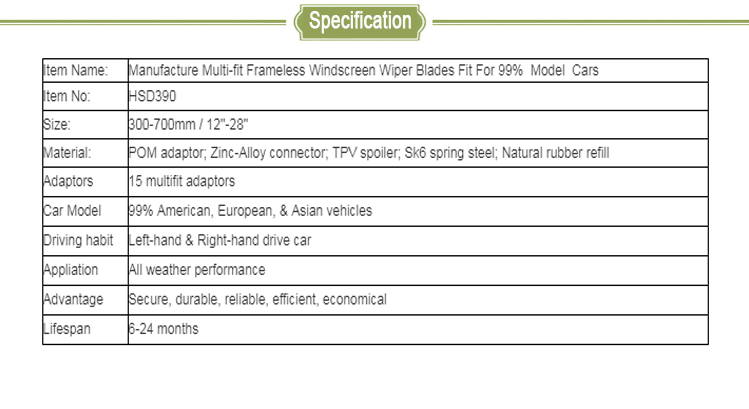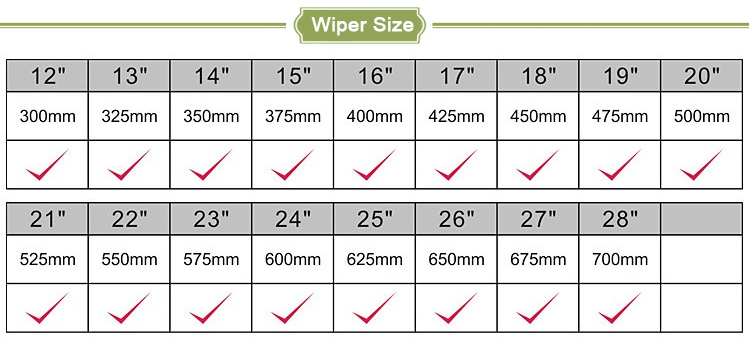 Unsere Wischerblätter verwenden Originalrohstoffe:
1. Der Kunststoffrohstoffimport aus Japan und SGS-Zertifikat erhalten;
2. Naturkautschukimport aus Thailand;
3. Der Federstahllieferant wie Bosch vom belgischen BEKAERT.
Zinklegierungsstecker, POM-Adapter usw.
Alle diese sind für gute Wischerblätter!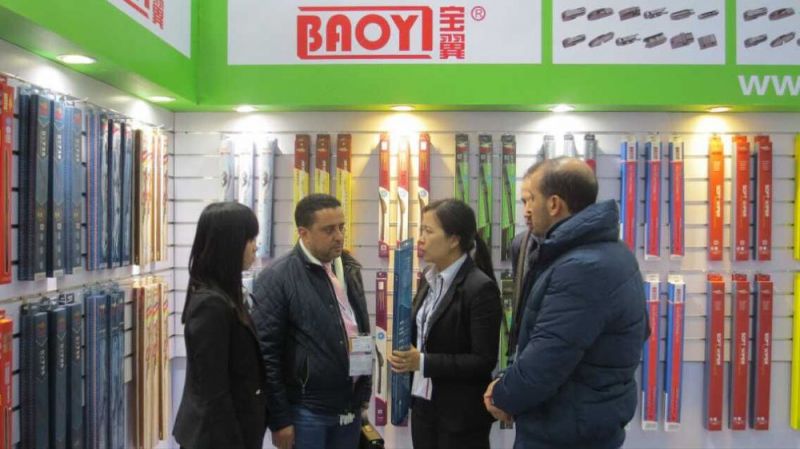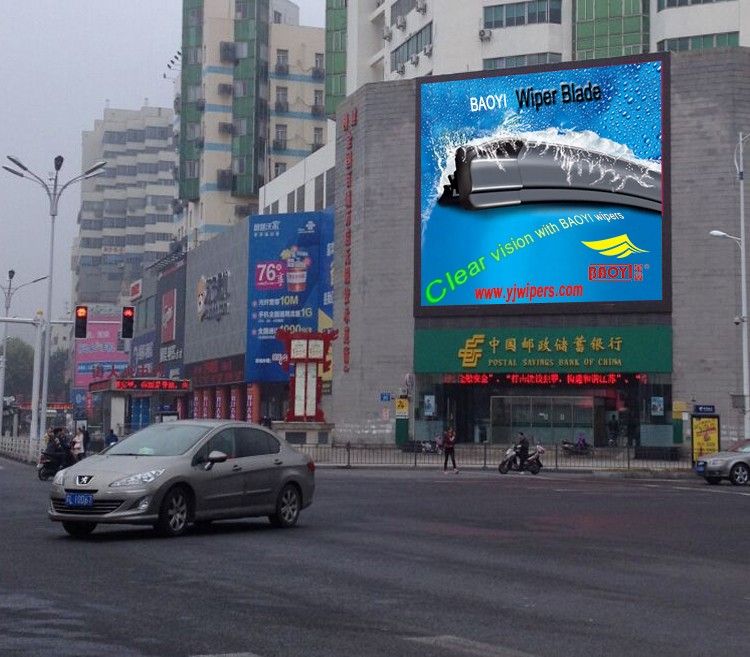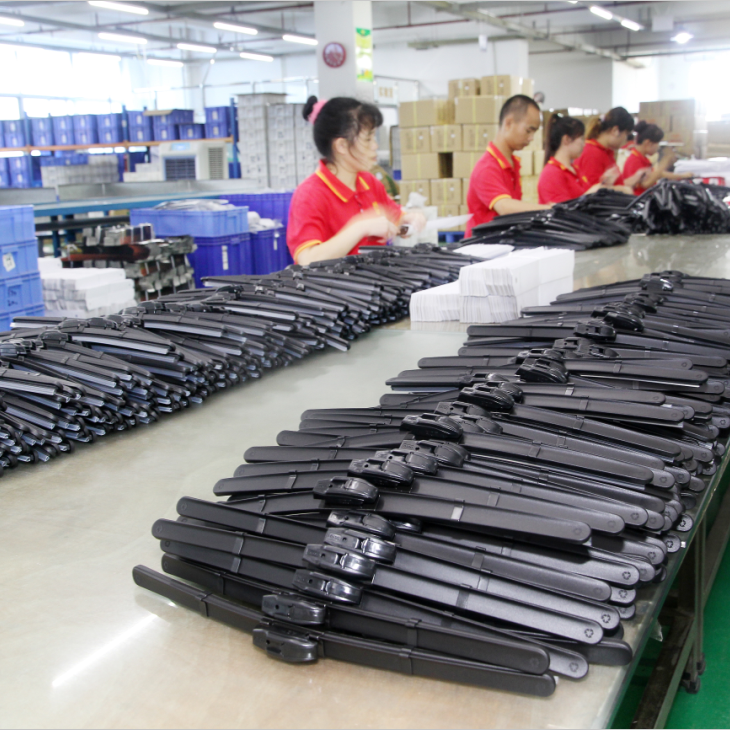 Yujin Xiamen Plastic Manufacturing Co., Ltd. wird in der "International Garden City" Xiamen gegründet. Mit über 16 Jahren Berufserfahrung in Scheibenwischern sind wir der weltweite Anbieter von hochwertigen Scheibenwischerblättern. Nach den Grundwerten von "Sicherheit, Umweltverantwortung" haben wir unsere eigene Marke "BAOYI" registriert. Mit den fortschrittlichen Ausrüstungen und der neuen Technologie konzentrieren wir uns auf die Herstellung von flachen Scheibenwischern, die für verschiedene Fahrzeuge wie BMW, Mercedes, Volkswagen, Audi, Renault, Ford usw. und U-Haken-Wischerarme geeignet sind. Derzeit haben wir unsere Produkte in mehr als 32 Ländern verkauft, darunter Japan, Deutschland, Australien, Amerika usw., und diese Zahl wächst. Wir betrachten "vernünftige Preise, effiziente Produktion und überlegenen Service" als unser Motto. Wir hoffen, alle unsere Kunden glücklich zu machen und eine Win-Win-Entwicklung und Vorteile zu erzielen. Probieren Sie uns aus, Sie werden nicht enttäuscht sein.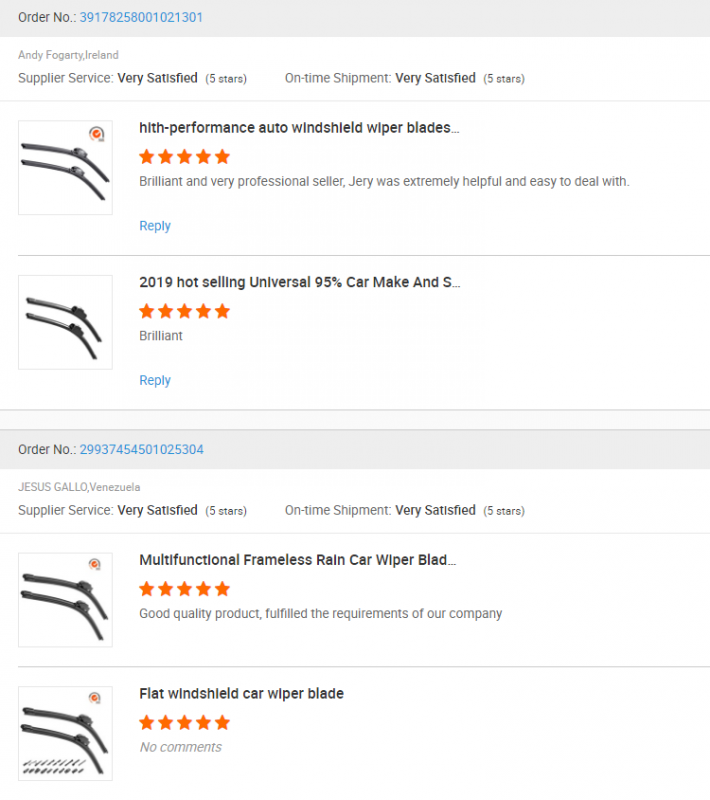 https://www.alibaba.com/product-detail/Manufacture-Multi-fit-Frameless-Windscreen-Wiper_60699223468.html?spm=a2747.manage.0.0.5a2b71d28E9WUc
The manufacturer of the wiper blade has passed the factory audit: SGS, ISO, US patent. The wiper with the most complete clips (15 clips) fits 99.9% of the wiper arms.